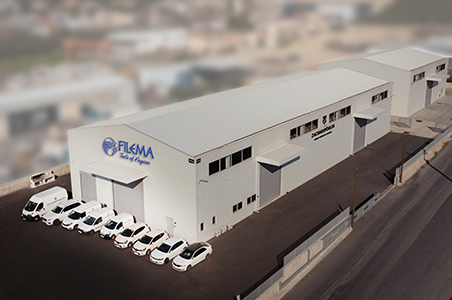 The G. Zacharopoulos Company was founded in 2012 and is based in Heraklion, Crete.
Our perennial goal is to offer, in a responsible way, a comprehensive range of products distinguished by their quality and high aesthetics to an extensive network of domestic and international clientele.
As part of our development, we completed the creation of a modern olive oil bottling plant in our new facilities, as well as a growing packaging unit.
Our vision is to continue to be one of the most significant forces in the Greek traditional products industry by continuously developing and enriching our product range, the continuous search for excellent raw materials, training and investing in our workforce, strengthening our commercial network, and maintaining long-term commercial relationships.